Uber faces yet another fight in Denver

Uber gets to navigate arcane local, county and state laws and corrupt taxi monopolies in every city where it launches. Denver is no exception.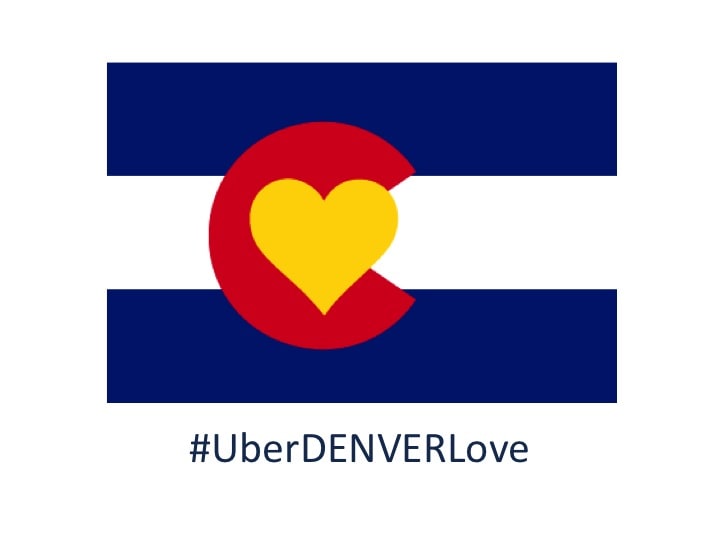 The Colorado Public Utilities Commission has proposed regulations that will make transportaion services like Uber effectively illegal (or too costly to be viable).
Non-taxis can only be chartered by time, not distance (section 6301)
Non-taxis can not be located with 200 feet of a hotel, motel, restaurant airport, or bar, effectively excluding non-taxis from dense areas of cities (section 6309)
"partnering with local sedan companies will be prohibited" - not exactly sure how this is interpreted, but it sounds bad (section 6001 ff)
It will be interesting to see how this proceed. At this point, Uber has become fairly accepted in most other major US cities, after several other legal battles.
---
2013-01-30