Open Source and Free Software I use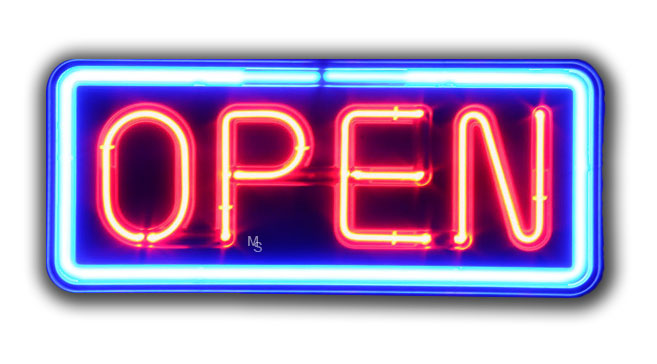 [This was updated 12/16/2008 with the most recent software I am using]
Commercial Software I still use:
Adobe CS3 Suite - This is pretty key for a web developer. I use photoshop, illustrator & occasionally indesign.
Quickbooks - This is the industry standard for small business accounting. I track our expenses and account balances with Quickbooks. I use the online web application Freshbooks for accounts receivable (That was a referral link). I would love to be able to replace Quickbooks with an online application, and it seems like Freshbooks might move this direction.
Thats pretty much everything on my computer at the moment. I only use google chat through my web browser, and I guess I don't have any games.
---
2008-12-15