Carsharing using Teslas (and Coptersharing) coming to Las Vegas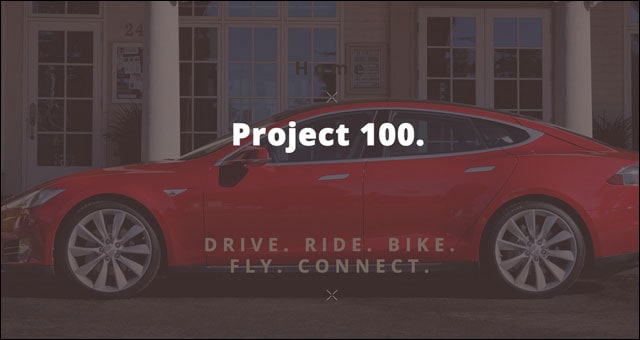 The Las Vegas Downtown project recently announced the purchase of 100 Teslas to kickstart their new transportation program: Project 100.  They are aiming to build a transportation around Downtown Las Vegas to encourage people to forgo car ownership.
Project 100 will include carsharing with Teslas and low range electrical vehicles, bikesharing, on-demand rides, party busses and potentially helicopters.  The program is unique in that it will offer access to multiple modes of transportation with one membership.  Their goal is to attract people to the downtown community and offer a service which exceeds the utility of car ownership at the same price.  The exact membership and pricing structure hasn't been determined but it will be interesting to watch the project and see what types of innovative and crazy transportation options they come up with.
---
2013-04-06